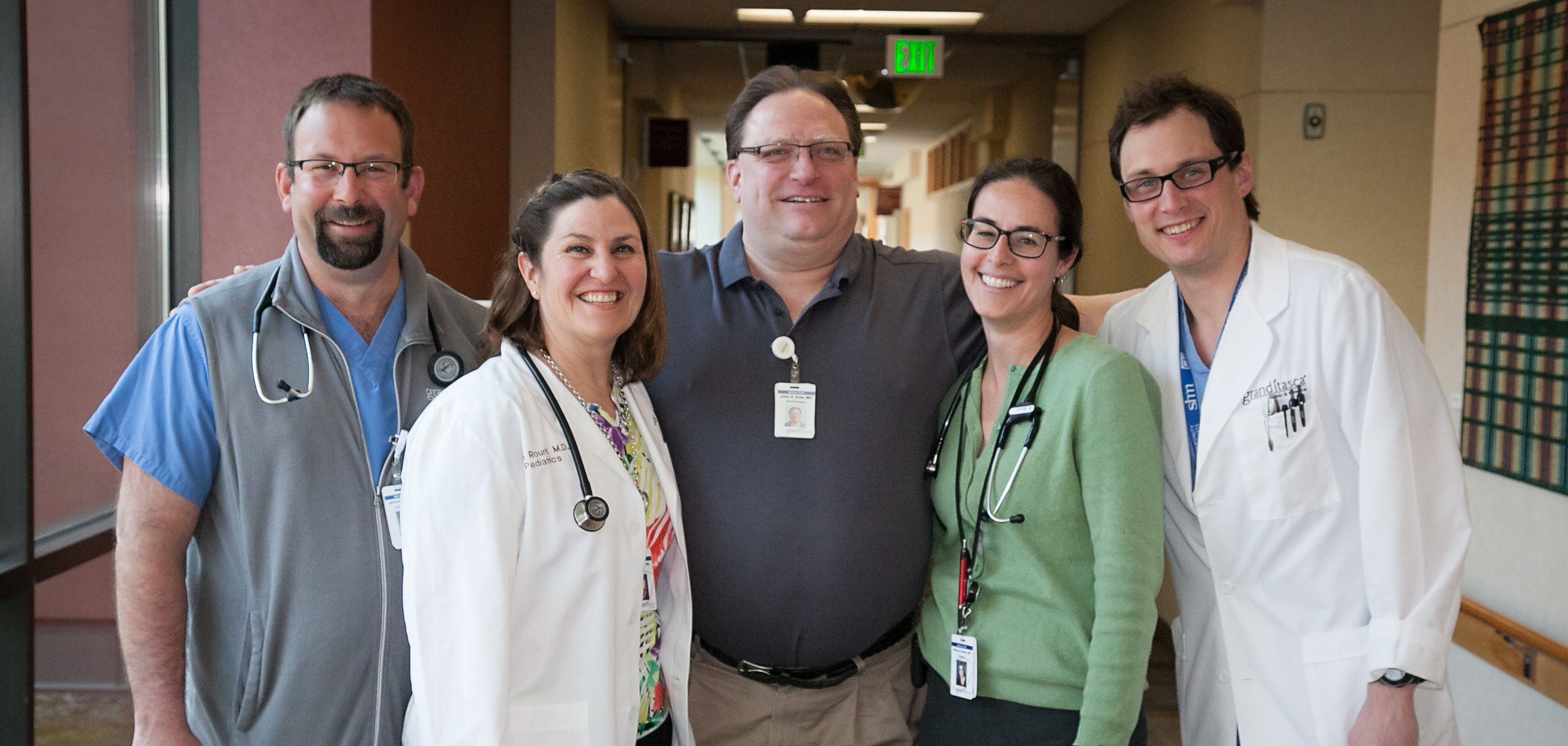 Patient-Centered Excellence
Looking for high-quality, compassionate care that is close to home? Grand Itasca brings the benefits of a large and respected health system to our local community. We are a non-profit, state-of-the-art, integrated clinic and hospital that is proud to offer a range of high-quality providers, specialties and services to our community. Enjoy our patient-centered, comprehensive approach, without venturing from the beauty of northern Minnesota.
Mission
Patient-Centered Excellence
Vision
Grand Itasca will be a leader in transforming rural health care by achieving the highest levels of quality, access, and value.
Values
Integrity

Collaboration

Excellence

Innovation

Service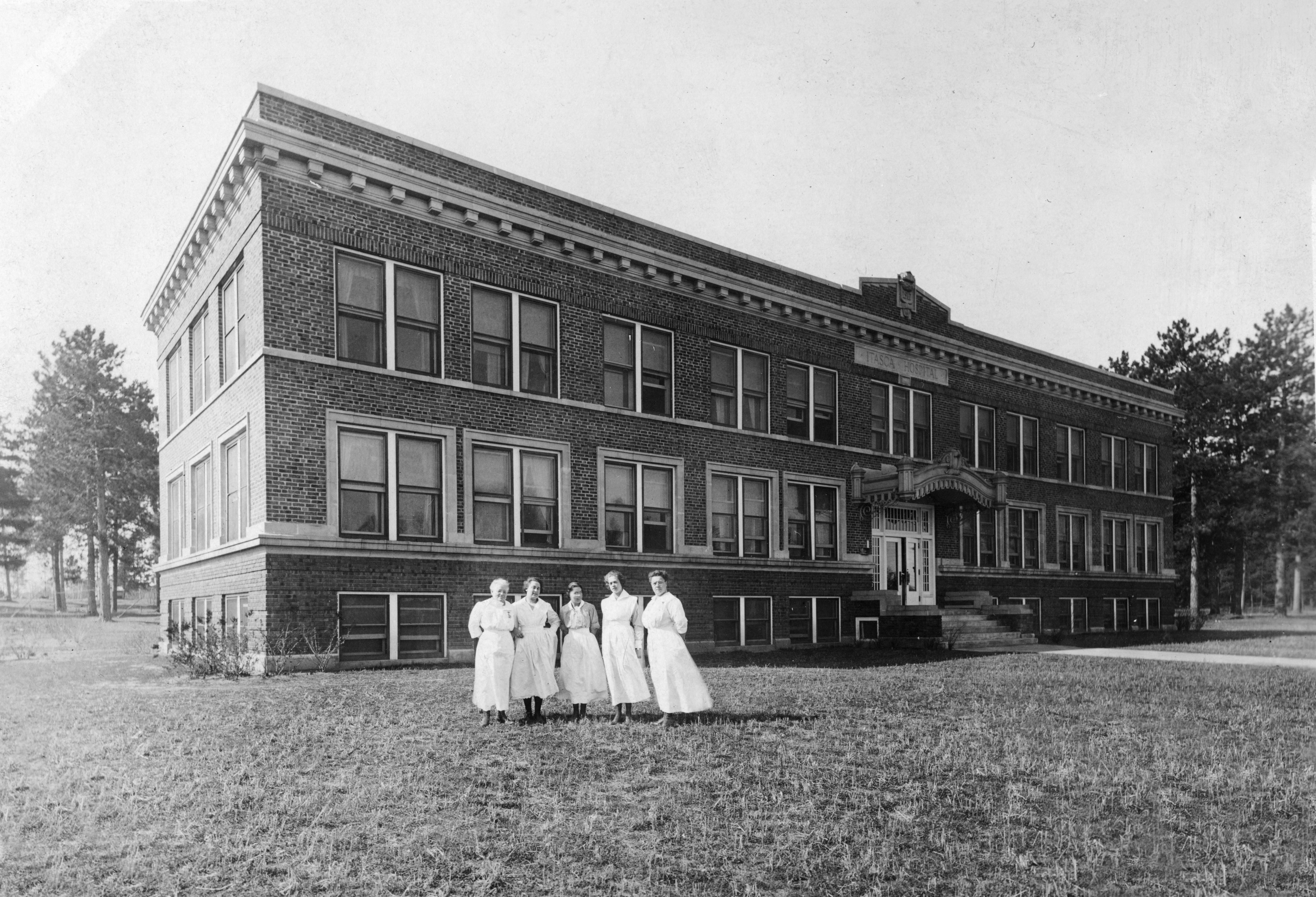 History
Grand Itasca's deep roots in our community date back to the logging camps and the booming paper mill in Grand Rapids and surrounding areas. In the late 1800s, the Sisters of St. Benedict opened a hospital here, but it closed in 1912. With a growing need for health care, the community worked together to open Minnesota's first independent, locally-funded hospital in 1918. More than 100 years later, Grand Itasca is still thriving.
Leadership
Our leadership team is responsive, excellence-driven, and locally connected. They collaborate on complex issues that impact patients, employees, and community members.
View Leaders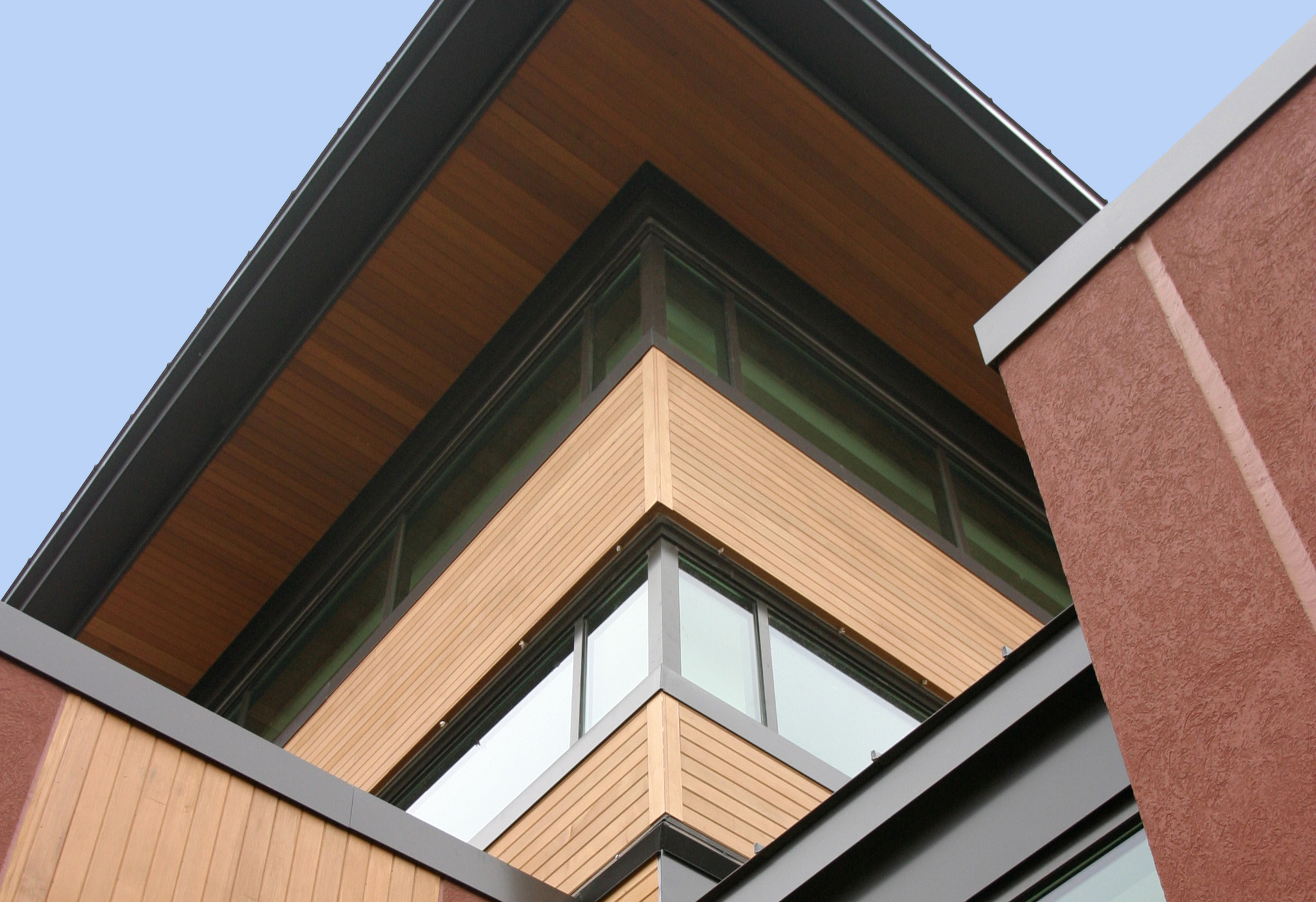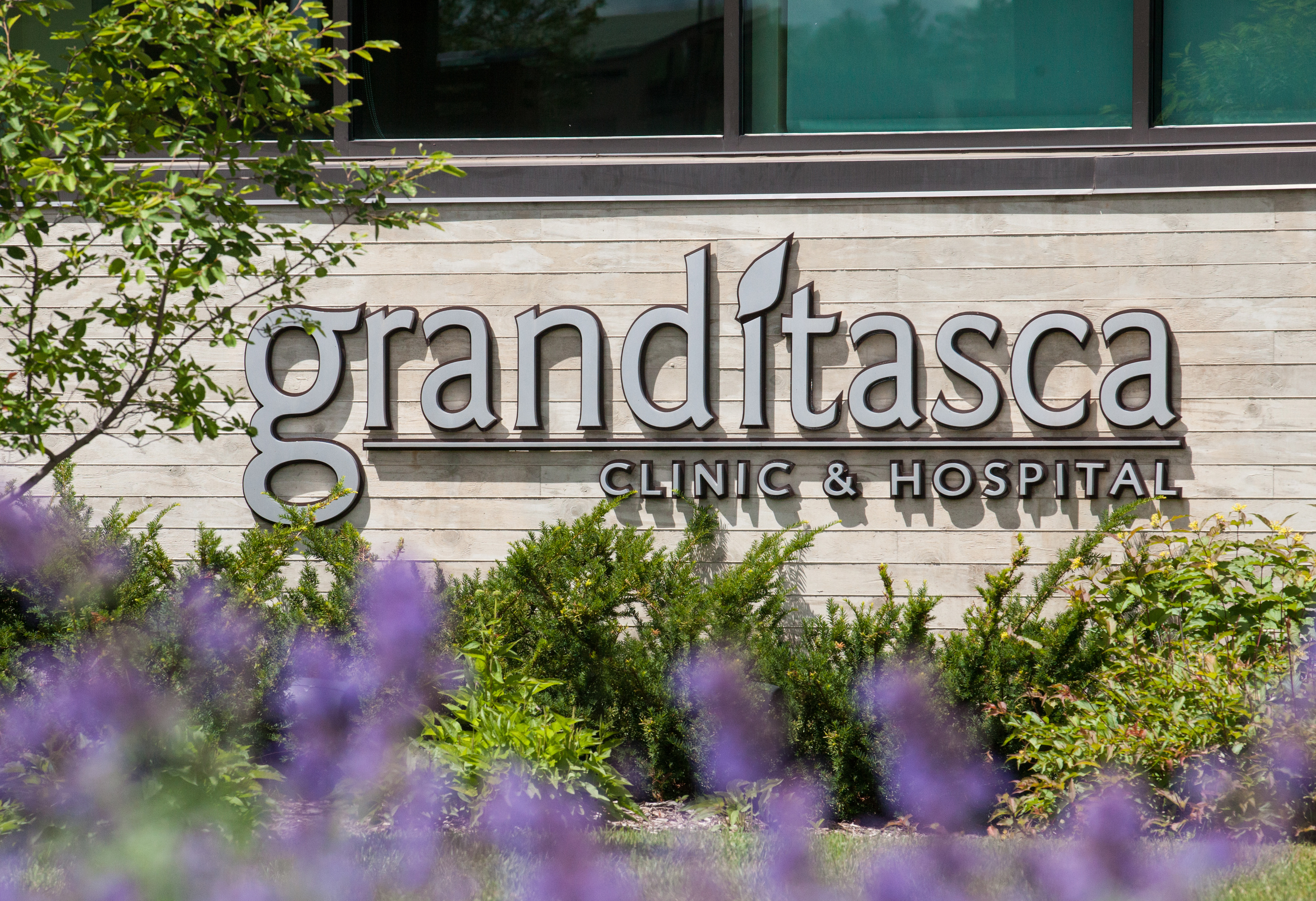 Board of Directors
Grand Itasca is governed by a primarily local Board of Directors, whose collective wisdom adds strength to the organization.
View the Board